Are you a gamer who just loves to play video games? Have you gained a lot of knowledge on gaming to pass on to others? If yes, then you are perfectly capable of becoming a YouTube gaming commentator. Maybe earlier this thing was a bit difficult, but now times have changed. If you are still unable to make any decision, then this blog is for you. You'll be inspired after reading this believe me; because it's not that difficult starting your own gaming YouTube channel.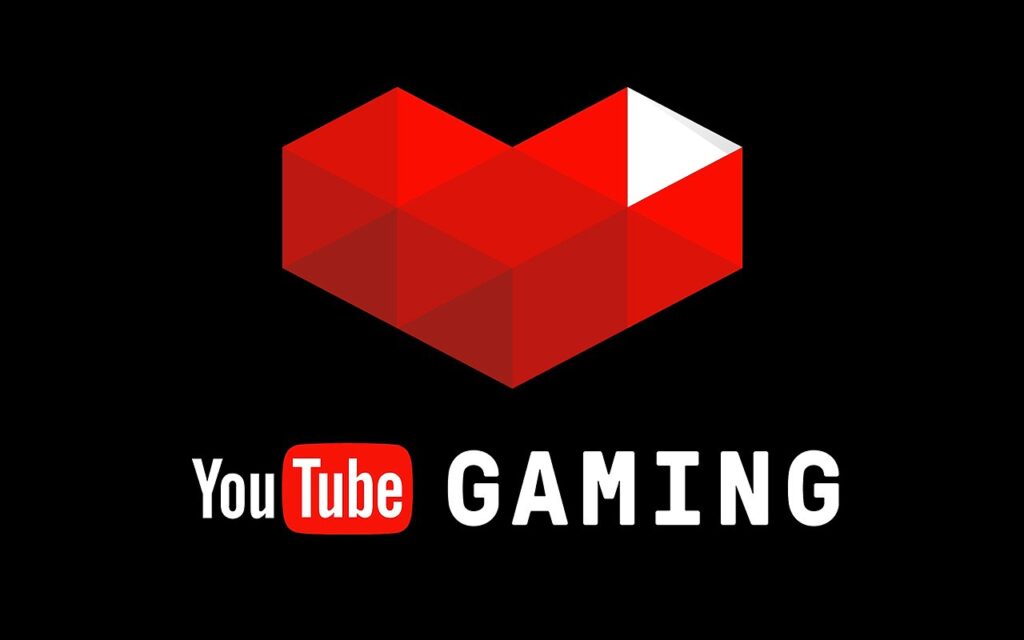 Here we have created a list of all the essential things that one needs to start their gaming channel. Let's check it out…
A High-Speed Internet Connection

:
Earlier gaming enthusiasts used to stand in a queue outside the game parlor to play their favorite games on high-tech interfaces. But now if you have a gaming computer and a reliable internet connection you can play anytime and anywhere. Isn't it amazing that now you can pursue your gaming passion from the comfort of your home? With the advent of time, the way of playing games has changed tremendously. There's no need for a huge setup, like transforming your basement into a gaming zone. All you have to do is download games on your laptop and start playing instantly.
Players generally miss out on how crucial it is to have both high upload and download speeds when playing games. Surprisingly, upload speed is even more important than download speed. The reason is your game needs to continuously update all your performed actions inside the game. You can get a connection that is gaming certified to provide you around 35 Mbps upload speed and approximately 940 Mbps download speed. In short, we can say that a strong and stable internet connection is a necessity for ambitious gaming YouTubers.
Webcam:
Indeed, gamers rarely show themselves in their gaming videos, but if you aim to become as popular as PewDiePie, you have to invest in a good quality webcam. With a webcam, you can effectively record your expressions and facial reactions while playing your favorite games. You can also record facial expressions in a separate video and then merge them to the gaming video. If you ask me, then I just love it when the gamer interacts with their audience by showing his/her face.
In case you don't have that much money initially and can't invest in a DSLR quality webcam, then any other normal webcam would work too. You can decide if you initially need a webcam or not since not all types of games require the player to record his/her face.
The tip I'll share with a gamer is to always be natural about their facial expressions. The reactions shouldn't look forced or overdone. Being honest about your reactions will keep the audience more intrigued by your videos. For instance, if you are into survival horror games, then facial reactions are a must. You need to consider that people aren't just watching to check your gaming skills; they want to see how you are handling different gaming scenarios and what are your feelings about it.
Microphone

:
A gaming video is a complete waste if it doesn't include audio and there'll be nothing exciting about it. Audio makes a gaming video more interesting and engaging. Even your regular viewers will unsubscribe from the channel and never come back if the audio is of poor quality. You should keep in mind that hundreds of new gaming channels are arriving on YouTube regularly. So, even if only one of your videos lacks good sound, it can be the reason you lose subscribers.
A good microphone is the most crucial component that you need to start your gaming YouTube channel. With your gaming commentary, you can stand out in the competition and move past other gaming YouTubers. It is up to you if you want to be a sweet and funny YouTube gamer or a rugged and rogued one. Microphones belonging to some good brands can offer you good quality audios that you can easily put in the background of your gaming videos.
Gaming Chair:
If you have been an ardent gamer, then you know the value of having a gaming chair. For an intense gaming session, it generally takes more than 2 hours may be more than 5 depending upon the need of the game and the level you have reached. That is why you need to take care of your posture and assure that you are comfortable while playing the game. Any professional gamer would tell you that an ergonomic chair with a backrest and armrest is what you need to be at ease while playing.
Now when you have collected all the essentials and the basic things for your gaming video, you can just start recording. And don't forget that recording is just the initial step. You need to do a lot of hard work to make your gaming video enjoyable and fun to watch. Always keep working on your commentary skills. You can always take help from other YouTube gaming videos for inspiration.