Cyber security has driven potential results and benefits to almost all industries including Transportation, Finance Services, Retail, Telecom, Healthcare, and more. Data protection in businesses is crucial to their success and has become the need of the time in the world full of hackers.
The size of the global market size is expanding and from $149.67 billion in 2019 it is projected to reach $304.91 billion by 2027.
The digitally changing landscape not only offers blessings but also opens the business world to a threatening environment with a high risk of cyber scams and frauds. Realizing the vital need of safeguarding computer systems and electronic data, Cyber Security walks in.
Cyber Security is a powerful practice that involves securing systems, networks, and online platforms from unauthorized access and malicious attacks. This has become the heart of organizations and by leveraging technology-rich solutions, the hassling of identifying and eliminating threats has been reduced to an extent.
The growing trends of digitalizing information are the reason behind the increased rate of cybercrimes. It not only affects the business revenues but also badly impacts the relations with customers and ruins the business reputation.
To provide a complete line of services, cyber security is comprised of different elements such as Application Security, Information Security, Network Security, Operational Security, Disaster Recovery, etc. Each element is meant to perform different functions to prevent data damages.
What's next in Cyber Security?
The best-of-breed threat protection solution is a robust approach to provide all-sized businesses seamless and secure access. On the road to mitigate the cyber attack, Cyber Security is bringing in the most powerful trends that are going to grow. Here is a list of the latest cyber security trends that will reshape the IT world:
Artificial in Cyber Security

– AI and cyber security are together bringing a technological revolution by accelerating the detection of cyber threats. The AI offers an upper hand in the easy identification to the resolution of vulnerabilities. It is offering an experience that organizations never had in maintaining their network infrastructure. It empowered cyber security specialists to identify the patterns and actively respond. By featuring built-in machine learning technology, modern firewalls figure out malicious and illegal activities. Further, the advanced systems like natural language processing; the origin of a cyber attack can be recognized.
Security Automation: Integrating security to prevent cyber threats is the top priority of millions of organizations worldwide. This trend aims to detect cyber threats with the execution of machine-based security actions. Along with a capability to investigate malicious attacks, security automation enables the systems and devices to quickly respond to the issues. The automation accelerates the process and reduces the manual involvement to further reduce the risks.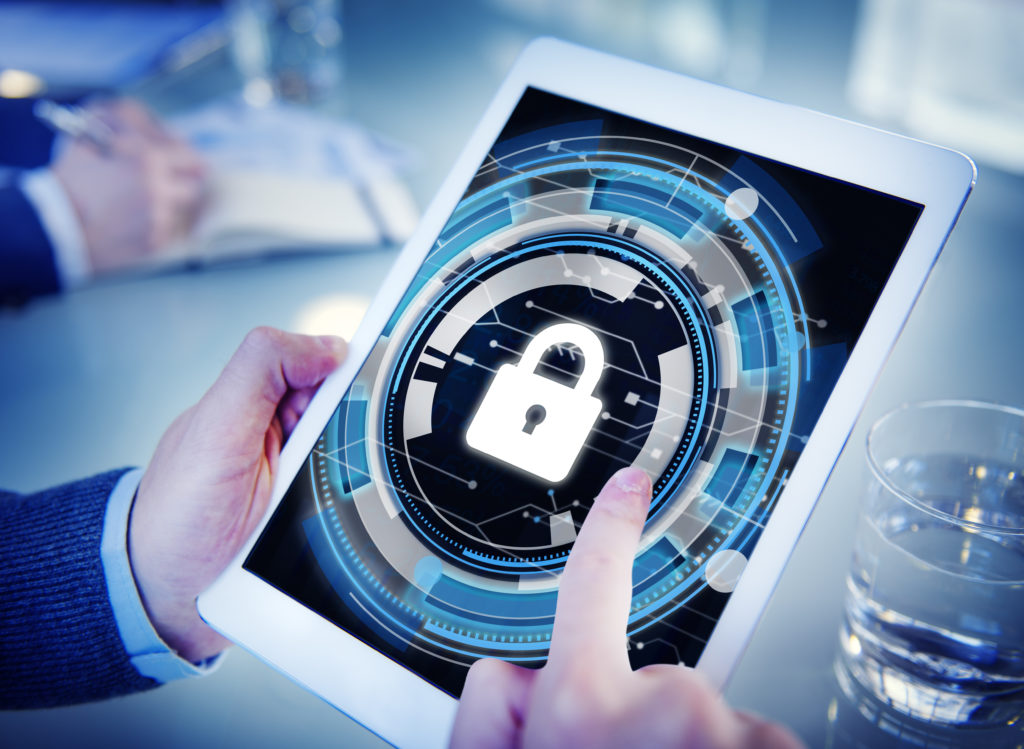 XDR Extended Detection and Response

: In protecting data from damage, XDR plays a significant role. This holistic approach in cyber security helps in getting a complete view of the network. XDR is a Software-as-a-Service based and vendor-specific technique that strengthens the IT infrastructure with improved cyber security. With XDR, businesses can take advantage of this approach in the form of comprehensive behavior analysis, shared threat intelligence, automatic alert confirmation, complete data integration, and a unified interface.
5G

: In the fast-paced technological world, 5G has come up as the most powerful mobile network. This wireless network technology has drastically transformed cyber security. The use of 5G has increased the threats to a network such as decentralized security, lack of security, insufficient encryption, etc.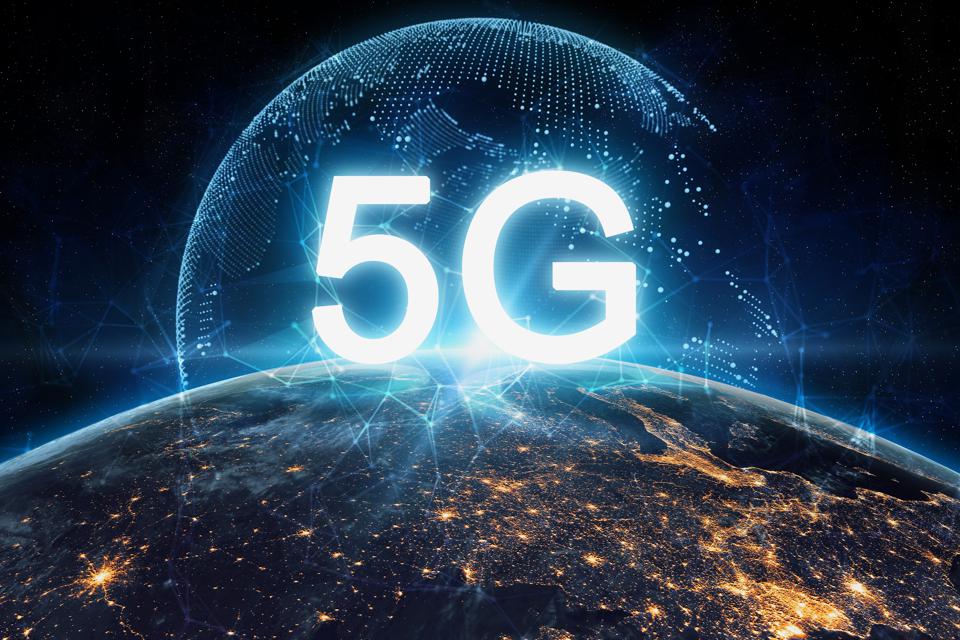 The advancement of technology and modern cyber security tools have undoubtedly taken control over everyday cyber crimes, still, it is hard to expect that businesses will enjoy a risk-free environment. Therefore, Cyber security is widely practiced and its use is likely to continue in the coming years. As cyber security is a never-fading trend, the professionals are making a handsome salary and intelligent minds are excelling their career in this field.
Take Away
To be at the forefront of IT, businesses in the present era need to understand how important it is to invest in cyber security. Handling multifaceted operations in small and large organizations is not everyone's cup of tea. However, the environment is too risky nowadays and business data must be protected from cyber attackers. Creating a culture of network security is essential and that can only be achieved with the implementation of advanced cyber security systems and practices. The rising data breach if happened to continue, then it will have a severe and negative influence on the business growth.
It's never too late. Get your business protected with vigorous Cyber Security solutions.