CMS, an acronym of Content Management System is the buzzword in the digital world. In 2021, content fuels the website and transforms the entire business cycle. The growing competition has increased the importance of this highly technological tool that helps to build an online presence. The survival of any business relies on the choice of CMS. There is no lack of advanced web-based CMS tools that are popularly known for simplifying content management and modification. With the advancement of CMS, it's easier as ABC to build a website for novice and professionals in the industry.
Let's check out some of the best website content management systems that revamp the existing websites:

As per estimations, it's been estimated that WordPress has occupied a market share of 60.4%. At present, 24,808,989, total live sites are developed using WordPress. 318,828 sites are in the top 1 million. By far the WordPress has gained huge importance worldwide and is enjoying a dominating market share. Russia, UK, and the USA are the top locations with the maximum usage of WordPress technology. The easy availability and accessibility of this open-source platform have made it rank at the top. It is a perfect technology for beginners with a fast learning curve to develop a robust website, online store, and a quality-rich blog. It features intuitive design, interface, user-friendliness, and more makes every website outshine. With time and innovation, WordPress keeps its themes, plugins, and interfaces updated. There is so much to happen in WordPress and its future is bright.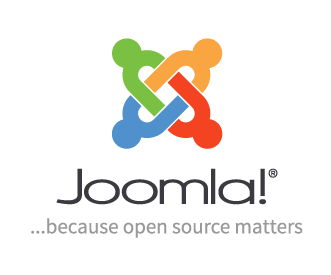 After WordPress, Joomla holds the second position as the most flexible CMS platform. This award-winning technological system offers the right and powerful capabilities that ease creating websites and online applications. It is the most secure, easy-to-use, and stable content management system that is known for its features like search engine friendliness, mobile-friendliness, unlimited designs, multi-lingual, flexible, fully extensible, and more. This open-source and free CMS has a market share of 5.2%. The number of total sites developed using Joomla is 1,844,993. In the top 1 million sites, 18, 172 sites are developed using this self-hosted platform. Globally, Russia, the US, and Germany are the countries that have a large number of sites developed in Joomla. Nevertheless, Joomla is giving a tough competition to WordPress. From simple to complex website building, Joomla is the right choice for small, large, government, and non-profit organizations.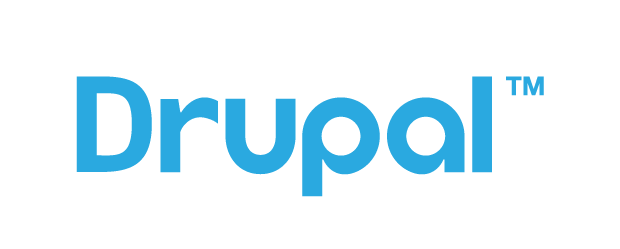 Drupal as a content management system has 3.4% of the market share with a total of 581, 174 live sites. The Drupal-based sites in the top 1 million are 31,403 and the most popular countries with Drupal usage are the US, Russia, and Germany. It is the 3rd top leading content management system that is free, open-source, highly responsive, and secure. Marketing products and services online are quick and hassle-free with Drupal-based websites. It is a general-purpose CMS that makes every website unique and offers a great user experience. The best examples of organizations with Drupal implementation are General Electric, The Economist, United Institute of Peace, eBay, NCAA.com, Tesla Motors, and more. It is widely in use to manage high-traffic websites.
Machine Learning- Top Tech Trend That Adds Value to Businesses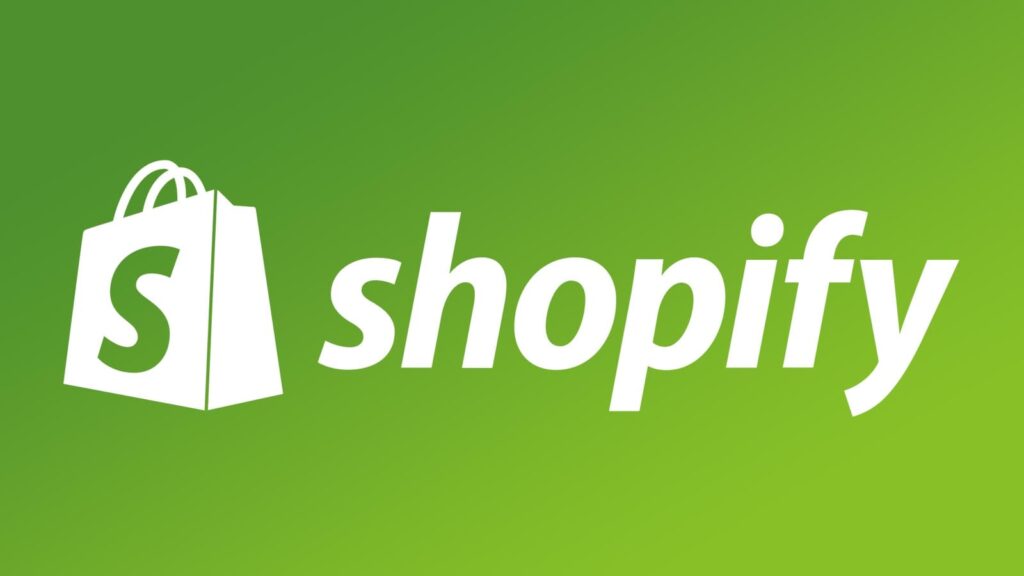 Shopify is the best-in-class fully hosted content management system that is an ideal choice for building eCommerce platforms. With a 2.7% market share, it has become an industry leader and used to develop popular sites like Penguin Books, Fashion Nova, and SkyMall. In the US, UK, and Australia, this all-in-one package has successfully gained significant importance. The exact number 785,397 of total live sites and 22,196 in the top 1 million defines that how effectively Shopify has ranked among the top CM systems. This SaaS-based system is responsible for managing the store's technicalities such as hosting, security, SSL certification, and more. It is highly in demand due to its range of features like integrated payment solutions, themes, extensions, Google Analytics integration, etc.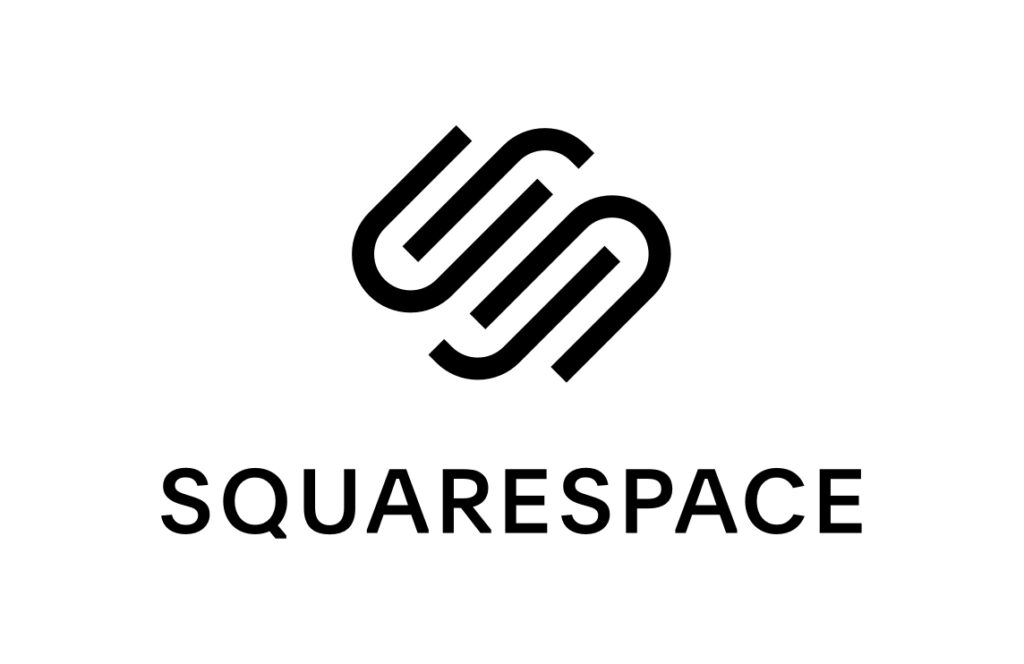 This is another well-known content management system on the list with a 2.7% market share. It is used to build powerful and versatile websites with drag and drop functionality. It has 1,870,777 total live sites and 9,995 sites stand among the top 1 million. This is an easy-to-use system that features modern templates, a style editor, free Typekit, customizable content layout, and more. The general purpose of Squarespace is to manage the websites and their security element. Besides, it is a beginner-friendly platform that has an easy-to-understand interface, well-designed templates, themes, and most importantly it increases the website loading time with AMP technology.
All the above-mentioned website content management systems are grabbing great market attention for reshaping the digital landscape. Each one of these is in demand by small, large, medium, or other sectors to build websites for expanding their business reach.
Whenever you look for the hi-tech CMS for your business, pay attention to flexibility, extensibility, customization, and accessibility for unmatched results and experience.